Introduction to the HotDog Veterinary Warming System
Introduction to the HotDog Veterinary Warming System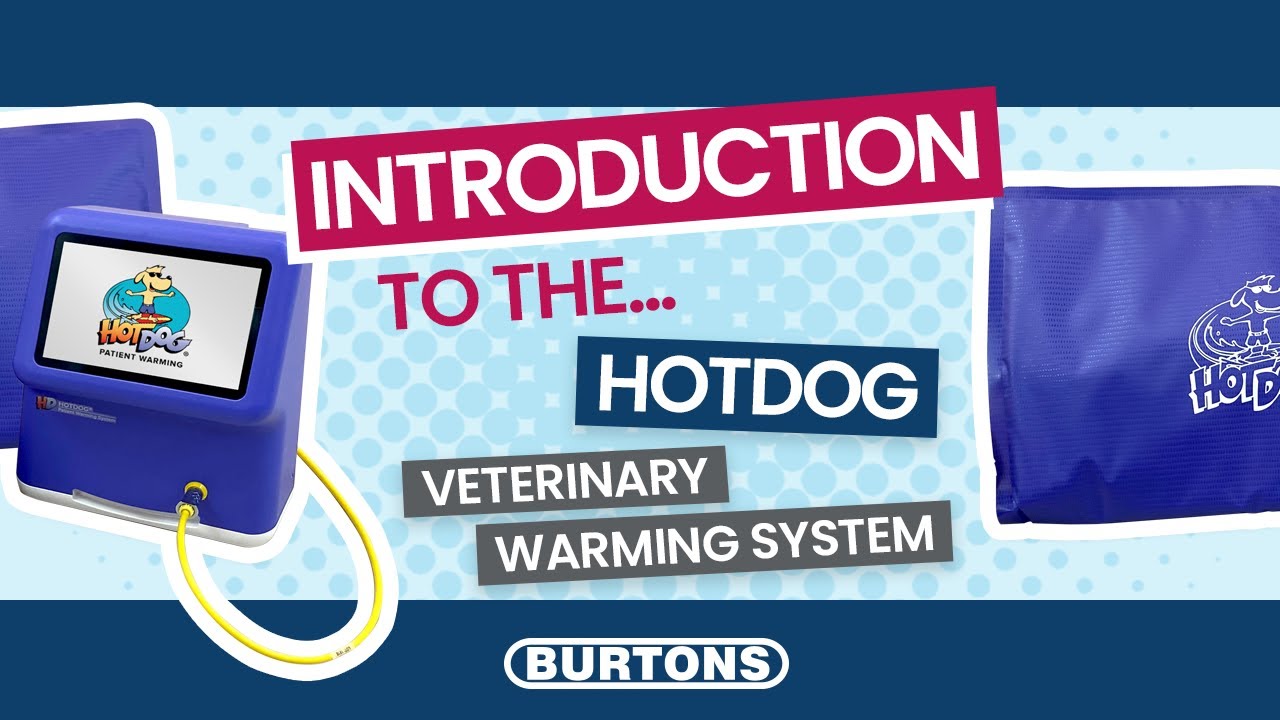 Our Clinical Educator, Courtney Scales is introducing the HotDog Veterinary Warming System.
The HotDog Veterinary Temperature Management Controllers have been developed with user experience and functionality in mind. The single-port warming system allows you to control one blanket, so you can focus on the patient clearly and precisely.
In this video, Courtney explains the technology and safety aspects of the HotDog Patient Warming System. HotDog is an air-free, conductive fabric warming product for preventing the adverse effects of hypothermia in surgical patients.
To learn more on the HotDog click here
To learn more on 'Managing Anaesthesia Related Hypothermia in Cats & Dogs' read our NEW blog here